About the
TMC Emerging Technology Fund
Our unique value proposition resides In the fact that our Limited Partners are comprised of some of the most technology-forward lender members of TMC. As the target consumers of the technology in which we seek to invest, our Limited Partners are in a unique position to evaluate product/market fit.
We target earlier stage companies (seed stage through Series B) where the strategic advice and hosted pilots our Limited Partners can provide can generate the most value. For this reason, we strive to assign one or more of our Limited Partners to mentor each portfolio company to ensure this potential value is realized. Building an effective channel to market is one of the biggest hurdles facing early-stage companies and we tackle this risk head-on.
We also work closely with a number of like-minded venture capital funds to share market intelligence and deal flow. These "syndicate funds" also provide us with the ability to mobilize greater amounts of capital, particularly for follow on rounds.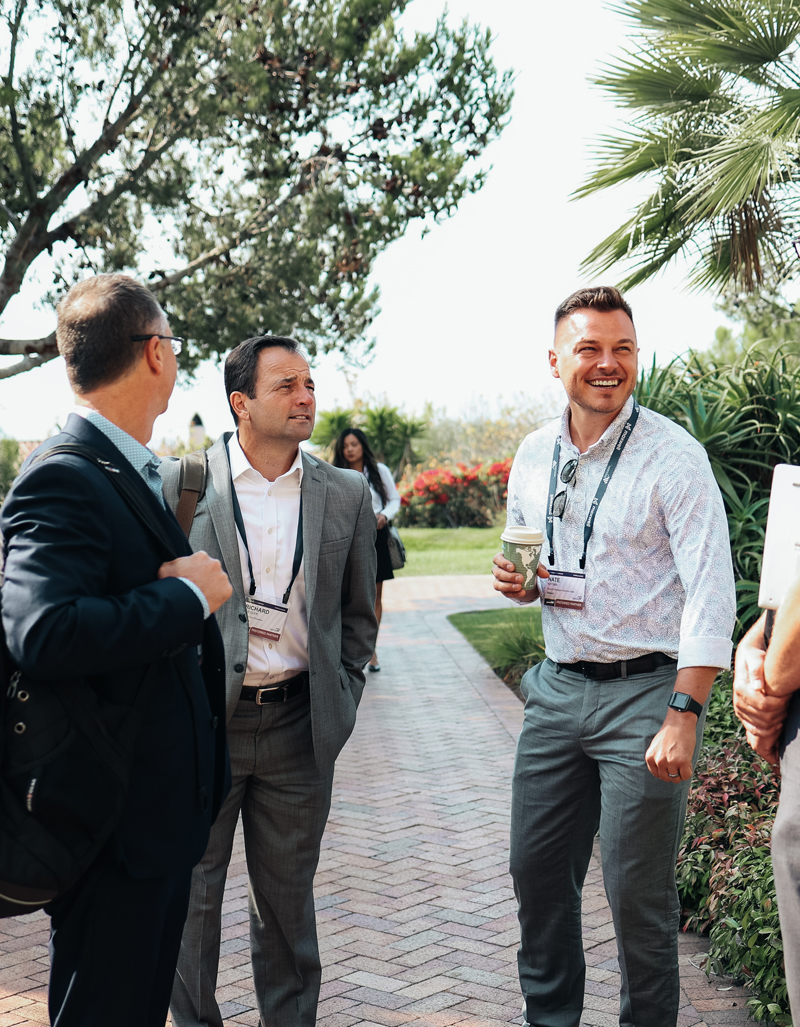 About TMC Emerging Technology Fund
TMC Emerging Technology Fund is an early-stage venture capital fund sponsored by The Mortgage Collaborative (TMC) targeting investment in companies that improve the efficiency of manufacturing and servicing mortgages, improve customer experience, improve quality, and otherwise improve the profitability of mortgage origination.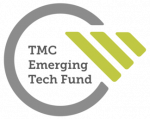 The market leader in mortgage tech