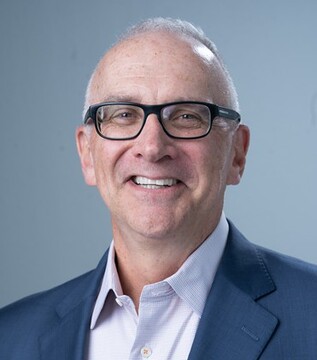 As Venture Partner for the TMC Emerging Technology Fund, Sandy is a highly experienced financial executive with deep domain experience in technology and innovation. He has several technology start-ups to his credit and previously founded the Asia West Environment Fund LP, an early-stage venture capital fund with a unique focus on investing in privately-held companies in North America and Europe with proprietary technology that is commercially and environmentally relevant to China and India.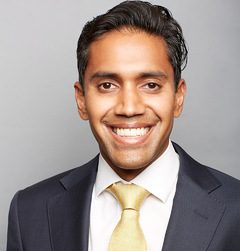 As Venture Partner for the TMC Emerging Technology Fund, Vik is a seasoned venture capitalist and a Partner at Dreamers, an early-stage, generalist fund co-founded by actor Will Smith and athlete Keisuke Honda, and backed by an all-Japanese corporate LP base. Vik co-launched the firm's first fund, which made more than 70 investments across a number of sectors in high-profile, Tier 1-led deals. Prior to Dreamers, Vik was an investor at AmFam Ventures, a $350m insurtech & fintech venture fund where he captained their agtech, mobility and blockchain/crypto practice.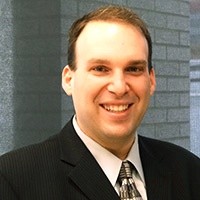 As Operating Partner for the TMC Emerging Technology Fund, Jonathan co-founded a highly successful mortgage company almost 20 years ago that has grown into one of the largest IMBs in the Greater Pittsburgh area. His deep industry knowledge combined with his passion for innovation and technology allows him to see the mortgage sector through a future-oriented, yet practical lens of what is both possible and feasible. Jonathan has earned our respect as the Fund's "secret weapon"!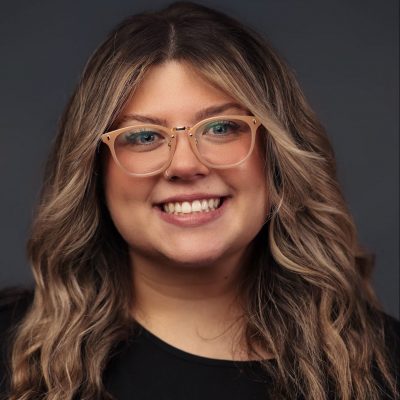 Special Projects Coordinator
As Special Projects Coordinator for the TMC Emerging Technology Fund, Andrea specializes in the funds marketing efforts as well as communication with LP's, project managing, and organizing various documents, reports & records. Andrea is the primary point of contact for all inbound inquiries and ensure the fund operations run smoothly and efficiently.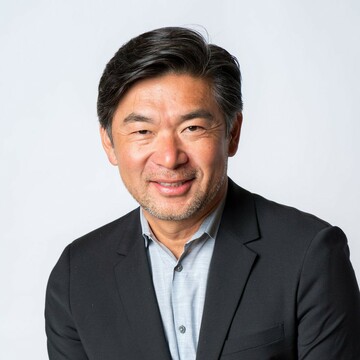 As Executive Chairman, CEO and Found of The Mortgage Collaborative, Jim manages the TMC Emerging Technology Fund portfolio, supplies high level advice on multiple deal pipelines, and grows our relationship with various companies and LP's. With nearly 30 years in the housing and mortgage banking field, Jim has held various positions in the corporate sector, started several businesses, worked in federal and local governments, and helped to launch multiple prominent nonprofit organizations. Over the years, Jim has served on various corporate, government and nonprofit boards, including chairing the last Federal Reserve's Consumer Advisory Board along with past Federal Reserve Chair Ben Bernanke.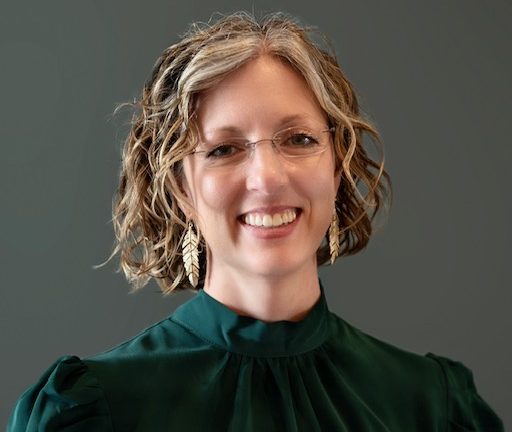 As President & Chief Operating Officer of The Mortgage Collaborative, Melissa oversees strategy for the fund, high-level reviews and reporting related to the fund, and deal origination. Melissa also focuses on building a strong relationship with TMC's existing Lender Members as well as future Lender Members.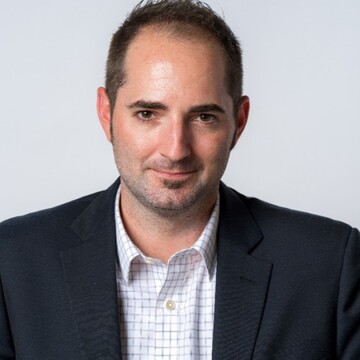 As Senior Vice President of Business Development at The Mortgage Collaborative, Tom facilitates engagement with our portfolio companies, supplies lender demographics and information, and oversee TMC's preferred partner network as well as its growth of potential prospects.